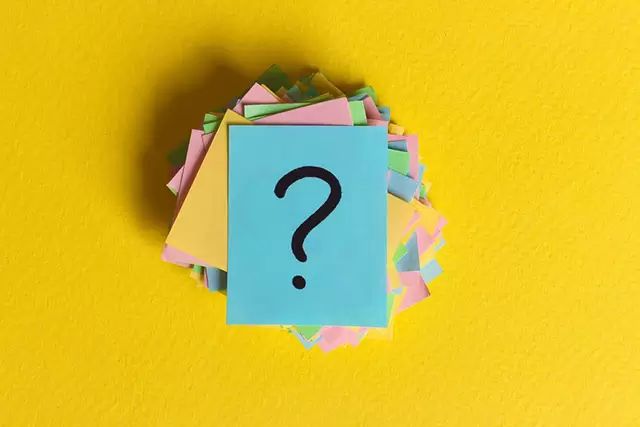 A good orthodontist in Singapore is a dentist who specialises in helping patients with teeth alignment problems, like misaligned teeth and jaws, overbite, crowded teeth and others. But as a patient, you would still need to ask them certain questions to reassure yourself that everything will go well. What are the questions you need to ask them? Here is a list you can consider.
Options and Alternatives
If you want to do a procedure what kinds of options do you have? It's important to ask that in order for you to weigh your options well and in the long run make a wise decision.
Also, in this day and age – technology always moves forward so make sure you know all the available alternatives. You can also ask the doctor what option is the best for your condition according to your case, budget and schedule.
Payment Plans and Costs
Next, people ask about the braces cost or if there are any additional or hidden costs to prepare for. This goes hand in hand with the options as well. This is because during planning, it is important to factor in the costs of each treatment. Sometimes an additional cost is needed in peculiar cases, so you would have to ask your orthodontist. For payment plans, this should be asked of the orthodontist if you have a tight budget. Some clinics do not accept instalment payments nor health insurances to cover the costs for Invisalign in Singapore. That's why you need to ask first.
Procedures
How long will the treatment likely take?
Different alternatives have different outcome, and the period taken to finish. The patient's condition also determines how long it will take to finish. You can choose your options based on their time periods to finish. Each alternative might have unintended side effects when they are used for the first time. For example, wires may get displaced, or bent and deformed when you eat hard and chunky foods. You may need time to adjust to your braces, Invisalign or other alternatives.
Some patients also ask if they need jaw surgery as a part of the process. In extreme cases, the orthodontist might take a jaw surgery approach, but you can ask them if there is another option besides having to have surgery.
Another popular question regarding this is if one needs a retainer once the braces are removed and for what duration. So, when you use braces, some orthodontists will ask you to use retainers after the braces are removed. You should ask them how long you need to use the retainers.
Are there any things I should avoid when I use retainers or braces?
Depending on the type of braces used. There are some kinds of foods you need to avoid, such as when you use the ceramic braces or Invisalign and others. That's why you should ask the orthodontist.
Can I have the braces on just my upper teeth, or should I have them on both my upper and lower teeth?
The orthodontist will tell you whether you should have both or just one side. But the final answer is still in your hands. That's why you should consider it carefully.
Will I have to get any teeth extracted?
In some cases, the orthodontist will need to get your teeth extracted. So you need a proper consultation first, which involves measurements of your teeth & face, and looking at it from different angles. X-rays and models of your teeth are often required.
Approximately how many times will I have to come back for adjustments?
This question will help you to arrange your regular visits with the orthodontist. They will check your teeth regularly to know whether you need a major adjustment or not.
These are but a few questions you can ask your orthodontist before, during and after treatment. Make sure your questions are answered to your satisfaction, and that you understand the details of your treatment.