The cost of orthodontic treatment with braces varies, depending on the complexity of the dental problems as well as individual requirements. A typical visit at BigSmile Dental will include a diagnostic checkup whereby the dentist or orthodontist will assess your dental condition and discuss with you the recommended braces, the costs involved and the treatment plan, including details about how it will work, and how it will help you. Depending on the type of braces employed, the treatment will cost an average of $450 to $8800. Instalment plans are also available should the braces and other costs be too much to pay at a single go.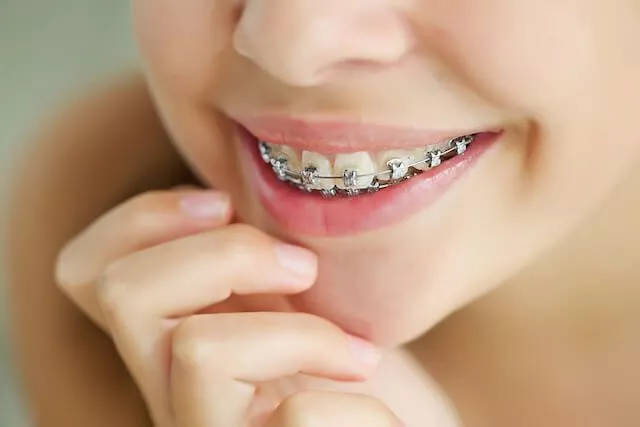 At BigSmile Dental, we provide all types of braces, including aligners, and retainers; we employ a wide range of appliances, from functional appliances, to metallic braces, to Invisalign. Orthodontic braces help to enable the straightening and realigning of uneven, crooked teeth. Straight teeth, on top of appearing aesthetically pleasing, also allow you to maintain your dental health easily.
There are essentially three types of fixed braces in Singapore: lingual, ceramic, and metal, each with its own strengths and weaknesses. Fixed braces utilise brackets that are rigidly bonded to your teeth. How much does each type of braces cost? Without going into too many details, it is safe to say that lingual braces are the most expensive out of the three options, while metal braces are the most affordable.
Metal braces are the most common type. They are popular as they are hardy, dependable, and effective. They also are incredibly affordable. Ceramic braces are similar to metal braces. However, their crucial appeal is that they are not as visible. Hence, many prefer them for their aesthetic appeal. They do, however, cost more. Lingual braces, on the other hand, are the most expensive option due to their complex configuration. Instead of being fixed at the front surfaces of the teeth, lingual braces are fixed at the back and inward-facing surfaces. Hence, they are virtually unseen by anybody except your orthodontist. From an aesthetic point of view, it would seem like you have no braces on! However, this also means that adjusting and cleaning it will be more difficult; thus, these braces cost a premium.
What Are Invisalign braces?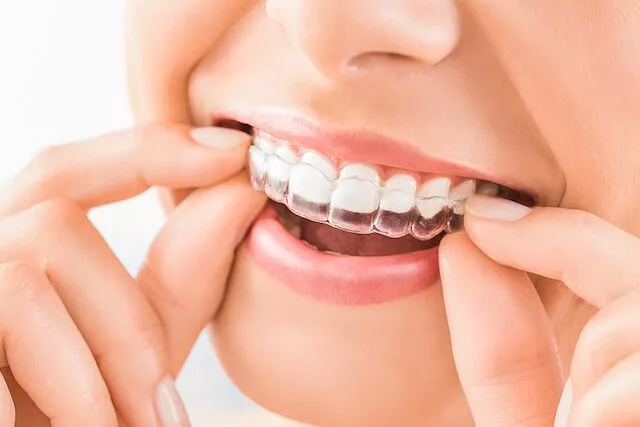 Invisalign aligners are an excellent alternative to fixed braces. They are transparent plastic trays or shells that you wear on your teeth. The Invisalign aligners that BigSmile Dental offers are manufactured and shipped straight from Align Technology's production centre. Headquartered in America, Align Technology is the leading dental device provider in the world. As a start to your Invisalign treatment journey, our in-house orthodontist Dr David Lee will take a rubber impression or perform a digital scan to get a 3D image of your teeth, before designing the aligners using CAD/CAM software. You can get your first aligner as early as three weeks after the consultation.
Many Invisalign aligner trays will be delivered, and used in sequential order. Each set is specifically customised to the shape and contours of your teeth. Each set gradually adjusts your teeth, moving them to a better position, until they are straight. Instead of adjusting each tooth individually, the aligners can adjust multiple teeth collectively. Invisalign is ideal for any individual looking to correct issues, such as jaw growth, excessive overbite, or protruding teeth. Because they are custom-made for each user, Invisalign aligners are slightly more expensive than braces, with the prices starting at around $4000 and increasing with each complexity.
We offer affordable braces at very reasonable costs, and braces instalment packages in Singapore should you require them. So, what are you waiting for? Contact us at +65 6734 0007 or visit BigSmile Dental at Novena Medical Centre to arrange an appointment with our resident orthodontist, Dr David Lee, today!