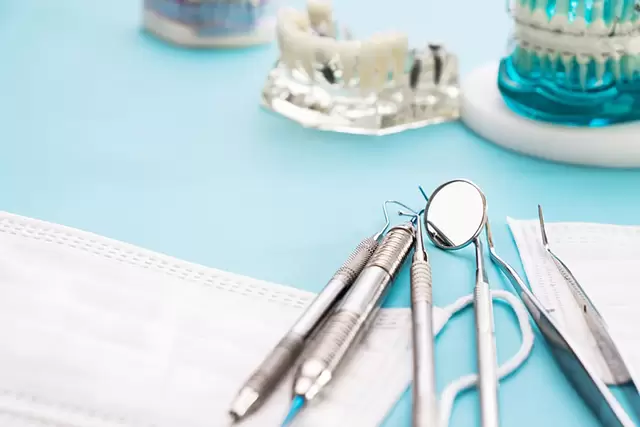 If you've ever considered getting orthodontic braces, the chances are that you've asked around or done your research about the treatment process. There are multiple steps involved in getting braces, and while there are many different kinds of teeth braces, such as ceramic braces and Invisalign in Singapore, many of the procedures involved are similar to each other. A good orthodontist in Singapore will advise you on what these procedures are, but just in case you want to know beforehand, we've got you covered.
Below are the key procedures involved in orthodontic braces treatment in Singapore.
The Initial Consultation
When you first go for a consultation with your orthodontist, they will document your particulars including your medical and dental histories, and then they will assess your general oral health and the condition of your teeth to see if you're eligible for braces. Subsequently, the will evaluate and explain the recommended treatment options to you.
Finally, your orthodontist will discuss payment and the financial arrangements that are involved, such as the cost of each process in the treatment and the mode of payment, like lump sum or instalment payments. They will also inform you of the differing costs between the types of braces, like the ceramic braces cost or clear braces cost in Singapore.
Preparing for Braces
The second procedure involved is prepping your mouth and teeth for the braces. Your orthodontist will use 3-D imaging scans or impressions, X-rays, and photos to record and include them in your diagnostic records. Additionally, if required, teeth spacers may be placed between the teeth to make space for orthodontic bands.
Application of Braces
The third procedure is probably the most exciting part of a braces treatment. It's when the orthodontist proceeds to put on your braces for you! For people that have chosen traditional metal, ceramic, or lingual braces, the orthodontist will fit the brackets, bands, and wires onto your teeth. For clear braces or Invisalign users, you'll be issued your first set of clear aligners.
The orthodontist will then proceed to check the fit and adjust it to ensure that the treatment can begin smoothly. Also, they will inform you about the maintenance and care of the braces.
Checkups & Subsequent Visits
The next procedure is frequently called the active phase of orthodontic treatment. During this step, you'll have a series of appointments to visit your orthodontist so that they can tighten the modules of your braces to enable movement of your teeth to their desired alignment.
These appointments usually take place every 4-6 weeks depending on the case, and besides tightening, other adjustments might also be made such as adding or removing elastic bands.
Removal of Braces
To reach this step, the alignment of your teeth has to have the desired bite and placement planned. This can take from 12 months to 24 months depending on the severity of the case and the amount of correction needed. Once your teeth are in their ideal positions, your good orthodontist in Singapore will proceed to remove your metal or ceramic braces. You will then be issued a retainer to be worn soon after, to maintain the new positions of your teeth.
Retention Phase & Aftercare
The final procedure of orthodontic treatment involves maintaining and caring for your teeth by wearing retainers and periodic visits to the orthodontist to check on the status of your teeth. Aftercare is also important, and your orthodontist will advise you on what you need to do to maintain good oral hygiene while wearing the retainers, and how to clean your retainers as well.